The Black Norwegian Elkhound is a sturdy and capable medium size breed that can keep up with even the most busy and active owners. They love having a job to do and do well with those looking for a faithful working companion. Their strong,…read more below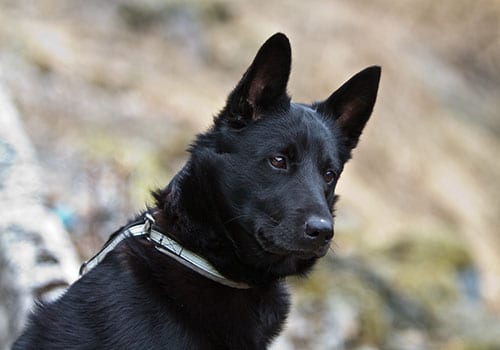 Black Norwegian Elkhound Personality
The Black Norwegian Elkhound is a sturdy and capable medium size breed that can keep up with even the most busy and active owners. They love having a job to do and do well with those looking for a faithful working companion. Their strong, independence means they may require an experienced hand in raising and training, but they are able to adapt to a variety of living situations and people if properly socialized early on. These handsome dogs have become a favorite among many breeders and owners, making their way into loving homes, both in their native Norway and abroad.
Black Norwegian Elkhound Characteristics
Black Norwegian Elkhound Care
Black Norwegian Elkhound History & Lineage
The Black Norwegian Elkhound is an ancient breed of dog, believed to have been around since roughly 4000 BC. Native to the region of Scandinavia, were used for several millennia as guard dogs and hunting companions. As the area and the peoples inhabiting it became more civilized, the breed's use as a hunting and working dog began to diminish. However, their lovable persona and loyal nature saw that these dogs quickly gained popularity as a family pet and companion. Today, you may not see very many Black Norwegian Elkhounds outside of Norway, but they continue to gain new fans of the breed, both among breeders and owners all around the world.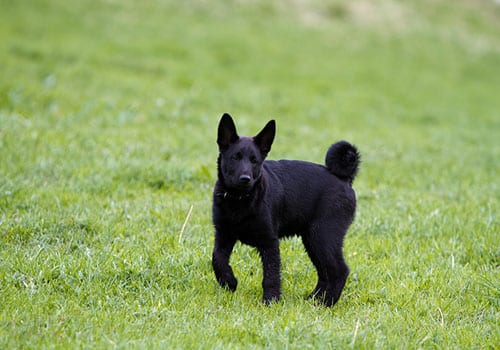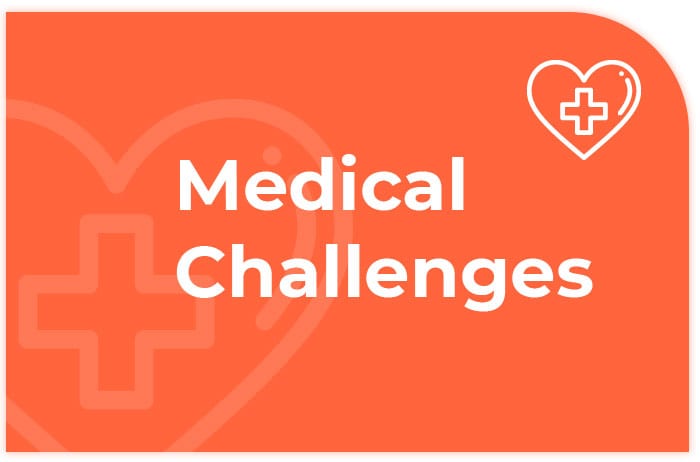 Black Norwegian Elkhound Medical Challenges
Some Black Norwegian Elkhounds have been known to experience some issues common in similar dogs, such as hip dysplasia, kidney conditions, and patellar luxation. However, this breed is a predominantly healthy one with most dogs living full lives without any serious issue. Annual checkups with your veterinarian will help you to keep on top of the well being of your dog. The National Breed Club also suggests that you speak with your vet about ophthalmologist and patella evaluations to better understand and ensure the health of your dog. Your Black Norwegian Elkhound will be grateful for the loving care that you provide for them, and they will be sure to find plenty of ways to show it that will continue to bring a smile to your face.
Black Norwegian Elkhound Care
Lorem ipsum dolor sit amet, consectetur adipisicing elit, sed do eiusmod tempor incididunt ut labore ipsum
Lorem ipsum dolor sit amet, consectetur adipisicing elit, sed do eiusmod tempor incididunt ut labore et dolore