American Hairless Terrier
These dogs are lively, intelligent and fun loving dogs. The American Hairless Terrier is fairly laid back, usually preferring to curl up with their owners, but that doesn't mean they don't know how to have a good time. They are known to bark when they sense an intruder and can make excellent watchdogs. However,…read more below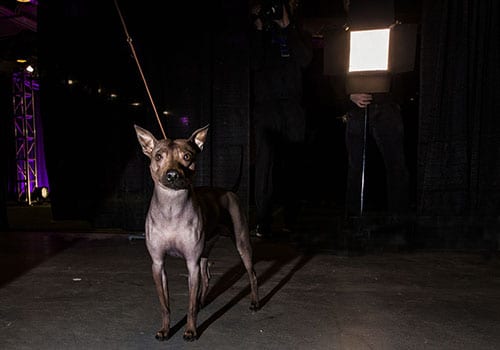 American Hairless Terrier Personality
These dogs are lively, intelligent and fun loving dogs. The American Hairless Terrier is fairly laid back, usually preferring to curl up with their owners, but that doesn't mean they don't know how to have a good time. They are known to bark when they sense an intruder and can make excellent watchdogs. However, they are almost never aggressive and should do well iven in a home with children or other pets, especially if raised alongside of them. These dogs love to play with their favorite people. Their energy and friendly nature make the American Hairless Terrier a joy to be around.
American Hairless Terrier Characteristics
American Hairless Terrier Care
American Hairless Terrier History & Lineage
In 1972, a single hairless pup was born into a litter of Rat Terriers. The owners of this dog, Edwin and Willie Scott, became fans of the dogs, both in appearance and personality. They attempted to breed this dog with the hopes of this hairless variety of dog. By 1981 they were successful in producing a litter of them, which went on to become the foundation stock for the American Hairless Terrier. The Breed first gained recognition in the US, where they were recognized by the American Rare Breeds Association, as well as the National Rat Terrier Club in 1998. A year later, in 1999, they also gained recognition in Canada by Canadian Rarities. This same year they were also recognized as a hairless Variety of the Rat Terrier by the United Kennel Club. it wouldn't be until 2004 that the UKC would recognize the American Hairless Terrier as their own unique breed, and in 2016 the AKC recognized them under the Terrier Group.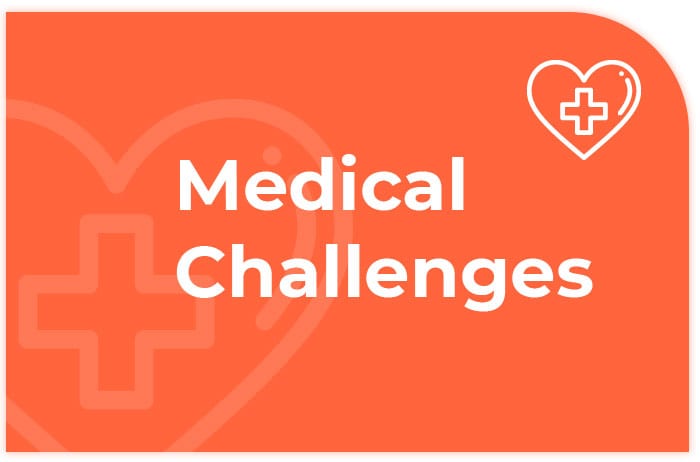 American Hairless Terrier Medical Challenges
The American Hairless Terrier is a predominantly healthy breed, though some of these dogs have been known to experience issues such as patellar luxation, cardiac conditions, and Legg-Calve-Perthes disease. Be sure to check with the breeder for any health screenings they have done to get a better idea of what to expect. Annual checkups with your veterinarian will play an important role in helping you to keep on top of your dog's health, as well as to treat any issues that they may experience. The National Breed Club also suggests that you speak with your vet about hip and patella evaluations, as well as cardiac exams and a Legg-Calve-Perthe radiographic for your Norwich Terrier. Always be sure to contact your vet right away if you have any serious concerns for the health and wellbeing of your dog. Your pup will be grateful for all the loving care that you provide for them and they will be sure to find plenty of ways to show it that will continue to bring joy.
American Hairless Terrier Care
Lorem ipsum dolor sit amet, consectetur adipisicing elit, sed do eiusmod tempor incididunt ut labore ipsum
Lorem ipsum dolor sit amet, consectetur adipisicing elit, sed do eiusmod tempor incididunt ut labore et dolore