Alaskan Malamutes are confident and independent dogs with loads of energy. Bred to work and hunt in harsh conditions, these dogs have a strong prey drive and the ability to carry out a variety of jobs. What captures most people's interest in the breed however,…read more beiow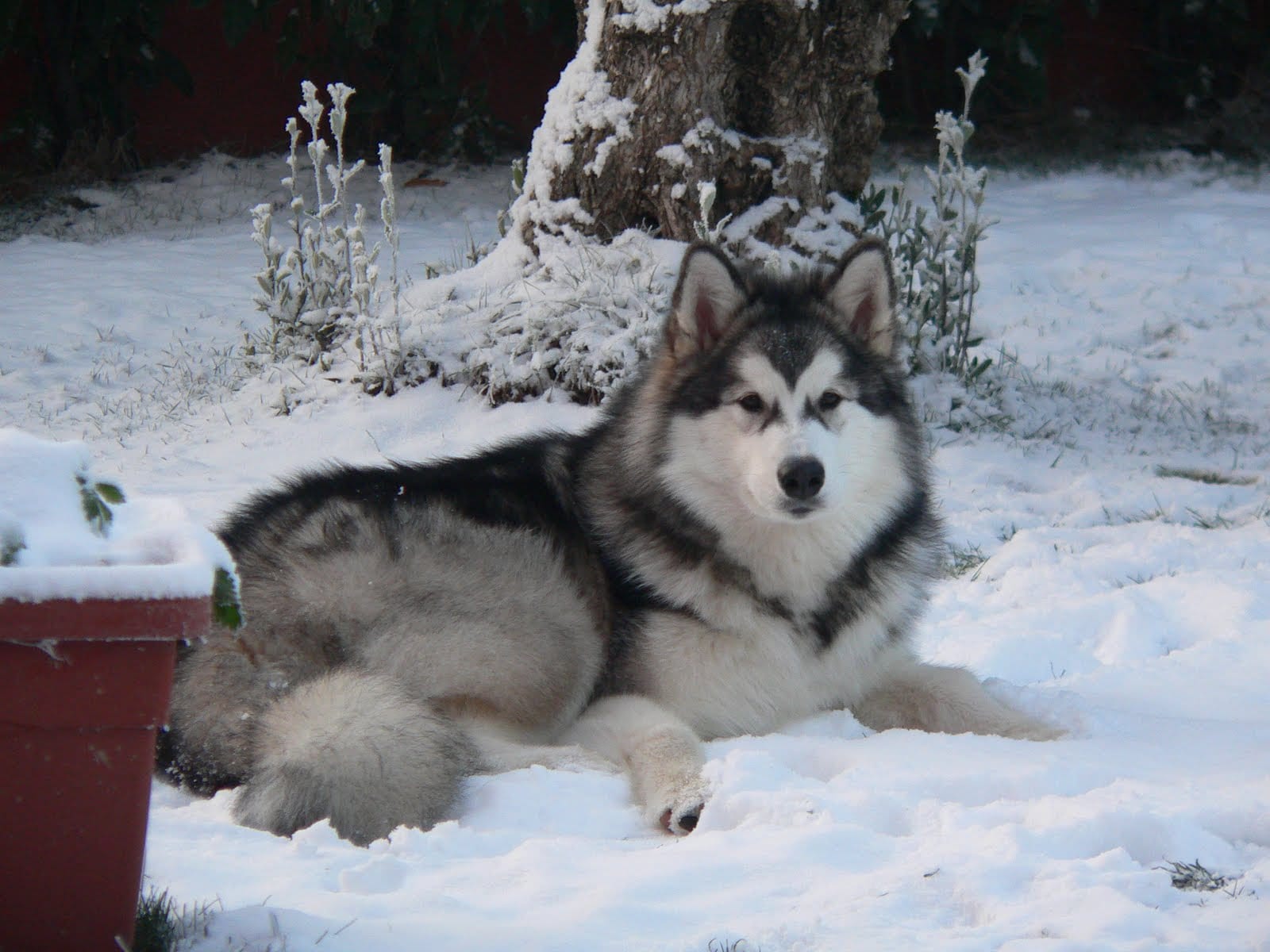 Alaskan Malamute Personality
Alaskan Malamutes are confident and independent dogs with loads of energy. Bred to work and hunt in harsh conditions, these dogs have a strong prey drive and the ability to carry out a variety of jobs. What captures most people's interest in the breed however, is the Malamute's love for those they bond with and the affection they can show. They may be a little shy around strangers, but they warm up to people very quickly and enjoy nothing more than spending time goofing around with their favorite people. These dogs are also very independent minded and intelligent. Although this can lead to some stubborn behavior, they are absolutely trainable and with the right guidance they can be a terrific companion and loving addition to the family. They do not tend to be very vocal, which can be a good thing so long as you weren't expecting your Malamute to make a good guard dog.
Alaskan Malamute Characteristics
Alaskan Malamute History & Lineage
The Alaskan Malamute is one of the oldest breeds of Arctic sled dogs and have been used in the region for centuries as working dogs. When the North American gold rush brought a variety of new breeds to Alaska, many were interbred with the new dogs and many pure breeds were lost. However, the Malamute was relatively isolated during this time, so they remain greatly similar to their original form. As time went on and more of these dogs found themselves abroad, the breed became popular not only among those looking for a capable working or hunting dog, but also among those looking for a canine companion they could bring home to the family. More and more people were taking notice of the Malamute's friendly demeanor and loyal temperament and in 1935, the parent club for the breed was formed. That same year, the Alaskan Malamute was officially recognized by the American Kennel Club.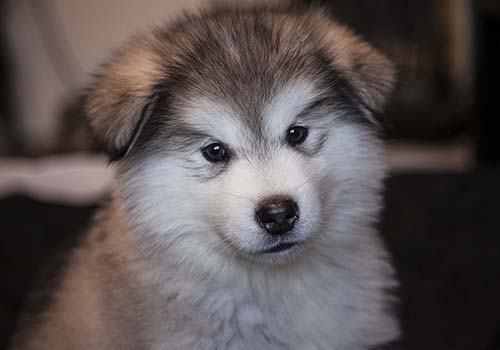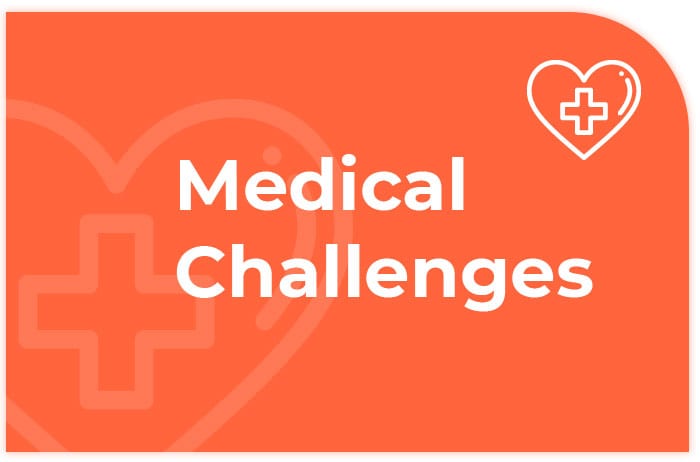 Alaskan Malamute Medical Challenges
The Alaskan Malamute is a sturdy breed and although some dogs have been known to experience issues such as joint dysplasia, hypothyroidism, chondrodysplasia, and von Willebrand's disease, most of these dogs live full and healthy lives without any serious issue. Annual checkups with your veterinarian will play an important role in helping you to keep on top of your dog's well being. The National Breed Club has also suggested that you speak with your vet about hip and ophthalmologist evaluations, as well as polyneuropathy DNA tests to help you better understand and ensure the health of your Malamute. Always be sure to contact your veterinarian right away if you have any serious concern about the health of your dog. Your Malamute will appreciate the loving care that you provide for them and they will be sure to find ways of showing it that will continue to bring joy to your life.

Lorem ipsum dolor sit amet, consectetur adipisicing elit, sed do eiusmod tempor incididunt ut labore ipsum
Lorem ipsum dolor sit amet, consectetur adipisicing elit, sed do eiusmod tempor incididunt ut labore et dolore