The Alaskan Klee Kai is a bright and affectionate breed known for their loyalty and readiness to please those they form close bonds with. They can be rather wary around newcomers to the home,…read more below
Alaskan Klee Kai Personality
The Alaskan Klee Kai is a bright and affectionate breed known for their loyalty and readiness to please those they form close bonds with. They can be rather wary around newcomers to the home, but with the proper socialization training, they can be quite friendly once they get to know someone and they are quick to pick up new commands, making them a great companion for those looking for a faithful friend. Alaskan Klee Kais have a good amount of energy and are able to keep up with even the busiest of owners. But as long as they can get the daily workout they crave, they are content to spend the rest of the day lazing about with their loved ones.
Alaskan Klee Kai Characteristics
Alaskan Klee Kai History & Lineage
The Alaskan Klee Kai is not a very old breed, having only just been developed between the 1970s and 1988 by one Linda S. Spurlin in Wasilla, Alaska. The Breed is mostly a mix of Siberian and Alaskan Huskies, crossed with Schipperkes and American Eskimo Dogs in order to shrink their size down to the adorable medium sized dogs that we see today. Spurlin's Alaskan Klee Kai was considered a Separate Breed from the Klee Kai when she first introduced the breed to the public in 1995, but the two were reclassified under the same name later in 2002. Since then, there has even been the development of a new breed of Klee Kai with its own interesting history. The Alaskan Klee Kai quickly rose in popularity after its debut to the public in 1995, and that same year it was officially recognized by the American Rare Breed Association. Only two years later, on January 1, 1997, the breed would also be recognized by the United Kennel Club.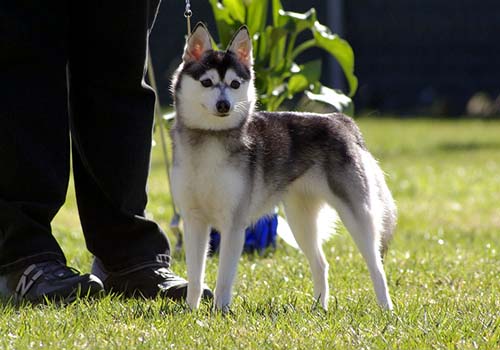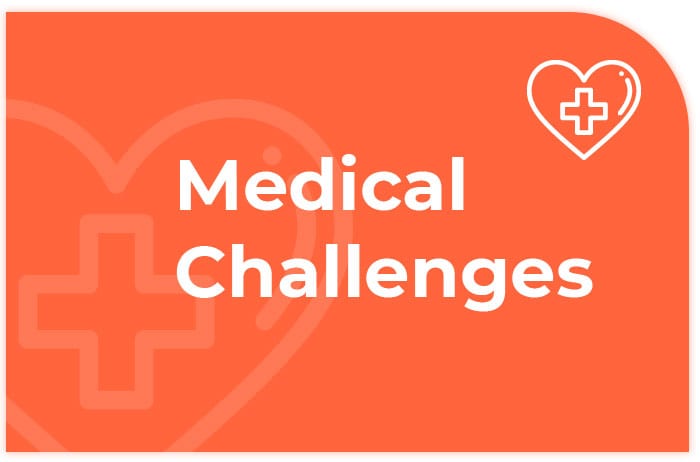 Alaskan Klee Kai Medical Challenges
Some Alaskan Klee Kais have been known to experience some health issues not uncommon to other similar breeds, such as patella luxation, thyroid conditions, heart conditions, liver shunts, and cataracts. However, the breed is a predominantly healthy one with most Klee Kais living full lives without any serious issue. Annual checkups with your veterinarian will help you to better understand and ensure the health of your Alaskan Klee Kai. Be sure to contact your veterinarian right away if you have any serious concern about your dog's health. Your Alaskan Klee Kai will be grateful for the loving care that you provide for them, and they will be sure to find plenty of ways to show it that will bring a smile to your face.
Lorem ipsum dolor sit amet, consectetur adipisicing elit, sed do eiusmod tempor incididunt ut labore ipsum
Lorem ipsum dolor sit amet, consectetur adipisicing elit, sed do eiusmod tempor incididunt ut labore et dolore