Affenpinschers are loyal and affectionate, with quite a bit of energy in such a small package. These dogs love to explore and will do so with confidence, scouting out what they perceive as their territory. They can be quite territorial with their food and doggy toys…read more below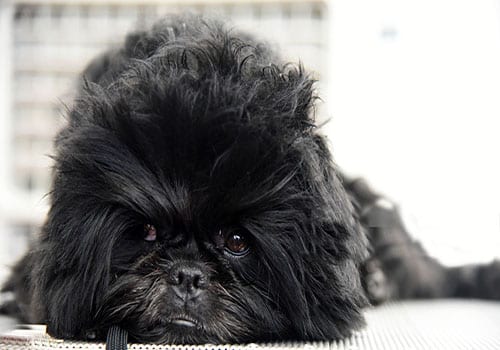 Affenpinscher Personality
Affenpinschers are loyal and affectionate, with quite a bit of energy in such a small package. These dogs love to explore and will do so with confidence, scouting out what they perceive as their territory. They can be quite territorial with their food and doggy toys, and although they are loving and kind with their owners, they may not tolerate the rambunctiousness of young children in the home. Clever and intelligent, these dogs can learn quickly, making playing with them an especially entertaining activity for everyone involved. They can be somewhat stubborn at times, but with the right positive incentive, they are rather agreeable and can be trained without any real challenge.
Affenpinscher Characteristics
Affenpinscher History & Lineage
The Affenpinscher originated in Germany around the 17th century. Though dogs of the same type were known to exist as far back as the 1600's, these dogs were slightly larger and could be seen in a variety of colors not attributed to the modern day Affenpinscher. They were originally bred to help with pest control, hunting and removing rats and other small varmints from homes, stables, granaries and more. Over time, the breeds friendly and affectionate nature would see more of these dogs find their way into homes as pets, rather than working dogs. Popularity of the breed continued to rise through the centuries, and in 1936, the American Kennel Club officially recognized the Affenpinscher as its own unique breed. In 2013, an Affenpinscher was even named Best in Show at the Westminster Dog Show held in New York.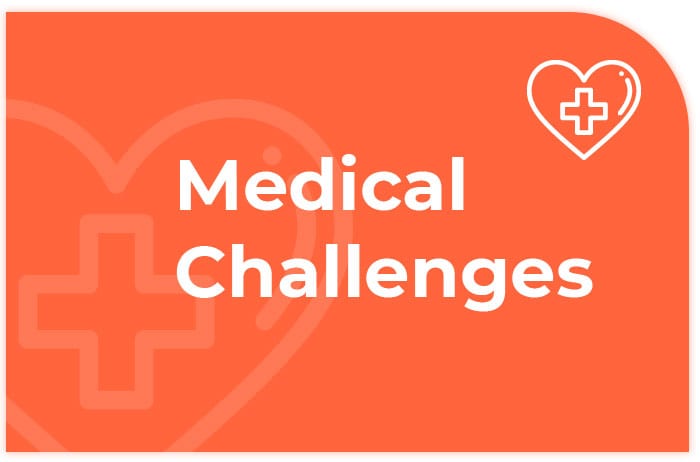 Affenpinscher Medical Challenges
Some Affenpinschers have been known to experience hip dysplasia, patellar luxation, heart anomalies and vision problems. However, this breed is considered to be a predominantly healthy one and most of these dogs live full and healthy lives. Annual checkups with your veterinarian will play an important role in helping you to keep up with your dog's health. The National Breed Club also suggests you speak with your vet about patella and ophthalmologist evaluations to help you better understand and ensure the health of your affenpinscher. Your canine buddy will appreciate all the loving care that you provide for them and they will be sure to find plenty of ways to show it that will continue to bring a smile to your face and joy to your life.
Lorem ipsum dolor sit amet, consectetur adipisicing elit, sed do eiusmod tempor incididunt ut labore ipsum
Lorem ipsum dolor sit amet, consectetur adipisicing elit, sed do eiusmod tempor incididunt ut labore et dolore