The Abruzzese Mastiff is and independent but wonderfully loyal and affectionate dog. They may be wary or shy around newcomers, barking to let their families know of any perceived threat making them adept guard dogs. But despite this,…read more below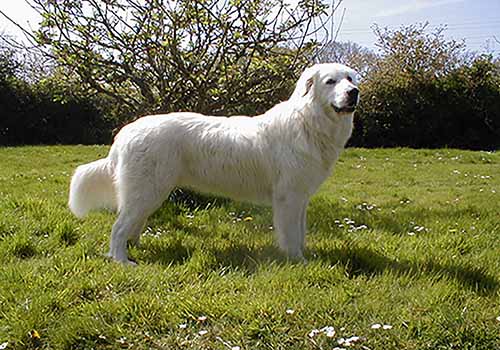 Abruzzese Mastiff Personality
The Abruzzese Mastiff is and independent but wonderfully loyal and affectionate dog. They may be wary or shy around newcomers, barking to let their families know of any perceived threat making them adept guard dogs. But despite this, they are quick to warm up to those they get to know and they can get along well with children in the house as well if they are properly socialized and trained. These hard working and loving dogs have a long history, stretching back 2000 years, and continue to find their way into the hearts and homes of many families who need a gentle but courageous working companion.
Abruzzese Mastiff Characteristics
Abruzzese Mastiff History & Lineage
The Abruzzese Mastiff, originally known as the Maremma Sheepdog, is believed to have been developed nearly two millennia ago in what is now the Abruzzo region of Italy. These strong livestock protection dogs are descendant of some ancient breeds such as Merdzan Sarplaninac and White Greek Shepherd from the Balkans, as well as some white dogs from Albania. For centuries Maremmas were used for their skills in sheep herding and protection. Their popularity and use has since spread to other European countries and North America where you can still find these lovable hard workers filling the same role they have for 2000 years. However, the breed was only first registered in 1898 with the first standard for the breed being written in 1924. Up until the middle of the 20th Century, the Abruzzo Mastiff and the Maremma were considered to be two separate and unique breeds with their own respective representative societies. However, the Italian national breed club, Ente Nazionale della Cinofilia Italiano officially grouped the two dogs under one breed. In 1988 the Maremma Sheepdog Club of America was founded to continue promoting and helping to preserve the breed that so many through history have come to love.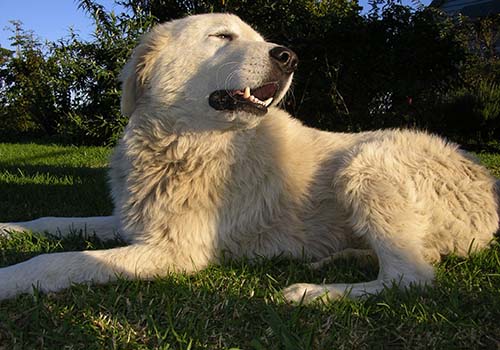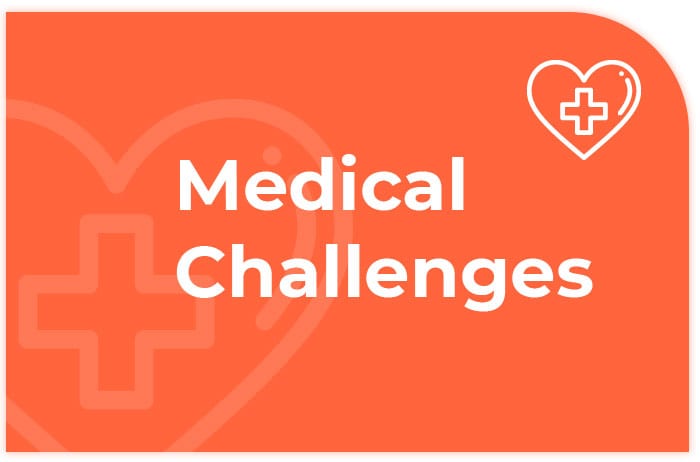 Abruzzese Mastiff Medical Challenges
The Abruzzese Mastiff is a sturdy and predominantly healthy breed. Like most large dog breeds, some may experience problems such as joint dysplasia, muscular conditions and bloating, but most dogs live full lives without any serious issue. Annual checkups with your veterinarian will help you to better understand and ensure the health of your Abruzzese Mastiff. Be sure to contact your vet immediately if you have any serious concerns about the health of your dog. Your Abruzzese Mastiff will appreciate the loving care you provide for them as much as you appreciate them and they will find ways to show you their gratitude as you grow and age together.
Lorem ipsum dolor sit amet, consectetur adipisicing elit, sed do eiusmod tempor incididunt ut labore ipsum
Lorem ipsum dolor sit amet, consectetur adipisicing elit, sed do eiusmod tempor incididunt ut labore et dolore